If I were you and I had just come out of this semester feeling like a squeaky wheel, rather than a finely tuned speed racer, I would want to get back up to speed in time for the new semester or even for the next step in your post-secondary pathway.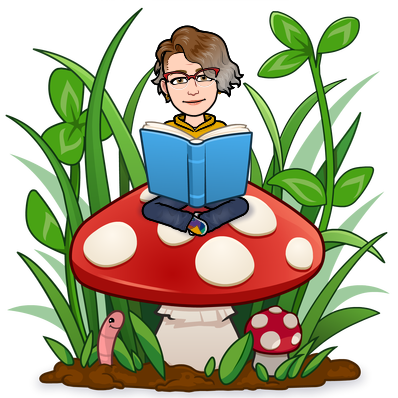 Here are my suggestions for how to avoid the summer slump as a secondary student:
1. Read widely
why? – stretch yourself to read something outside of your comfort zone
Choose something from the F.O.L.D. challenge (Festival of Literary Diversity)
Great lists of Diverse Books here: https://thefoldcanada.org/webinars-activities/the-reading-challenge/
2. Read Canadian 
why?– you're a Canadian writer so get to know your colleagues
b) Evergreen list from the Ontario Library Association Forest of Reading – adult list
https://www.accessola.org/web/OLA/Forest_of_Reading/Awards_Nominees/2020_Evergreen_Award_Nominees.aspx
c) Amnesty International Canada book list – books that highlight human rights
http://www.amnestybookclub.ca/index.php/books/
3.  Buy yourself a new notebook 
…and fill it with your ideas/musings/poems/story starters this summer. 
why? – proving that you can be an autonomous thinker is a big step in moving to a self-directed mindset
Need some ideas for writing prompts? Check out Wattpad's forums on resources. https://www.wattpadwriters.com/t/the-motherload-of-resources/141961
If you're ready to go deeper, then please visit my blog post to see my recommended reads:
https://threadbarebeauty.com/2018/06/15/mrs-kings-recommended-reads/